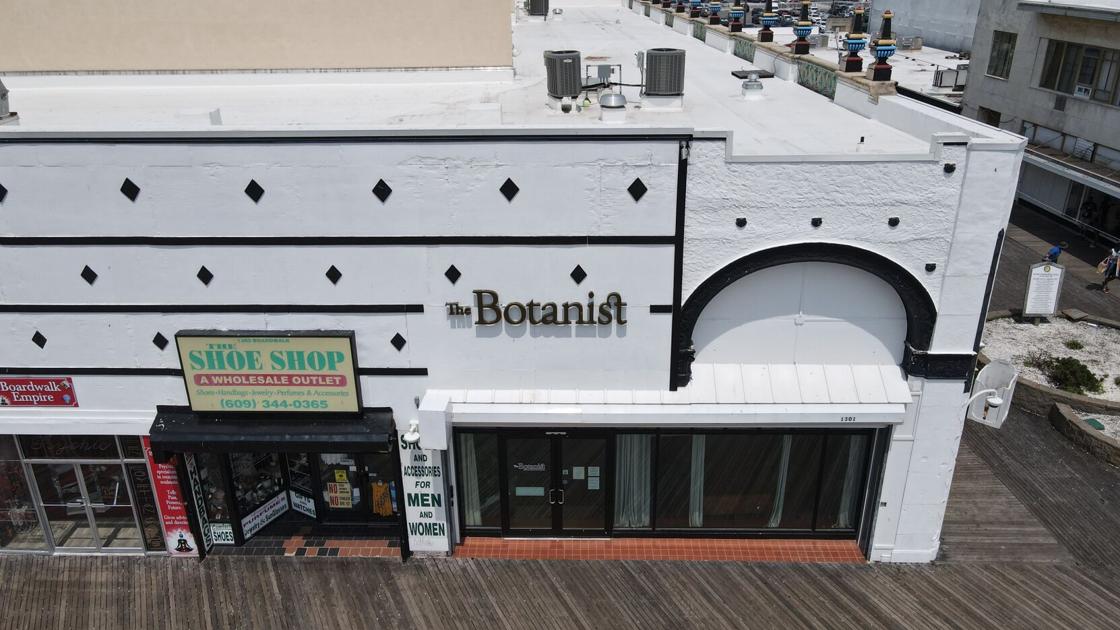 Botanist Explores Options After Atlantic City City Council Restricted Sales Of Recreational Marijuana On The Boardwalk | Local News
"So what we're doing is preventing a business from improving their business for adult use, which will be lucrative in Atlantic City and who can pay us and make more money for Atlantic City," Fauntleroy said. .
City Councilor LaToya Dunston, who along with Fauntleroy and Moises Delgado voted against the ordinance, suggested retaining vested interests in The Botanist so she could sell recreational marijuana. This idea met with opposition from other council members.
Two Atlantic County municipalities took action Thursday to allow cannabis companies to …
"If we give them grandfathered rights, then what is it that says that when something else comes up, people won't seek the same treatment? Said City Councilor Aaron Randolph. "I think this is a bad precedent to set."
Randolph said the board should "focus on the problem" and not tell businesses how to operate.
"We're not here to tell people how to run their business. All we're supposed to do is vote on our position, "Randolph said. "What we need to do is vote on the issue."
Brian Sickora, CEO of the Botanist, asked the board to exempt the company from the ordinance.
"Exempting The Botanist from the proposed ordinance is the only way to provide residents and visitors to Atlantic City with access to safe and legal cannabis now, not years from now," Sickora said. "By passing an amended ordinance and allowing The Botanist to continue operating, we (can) begin adult sales immediately once the state gives the green light."