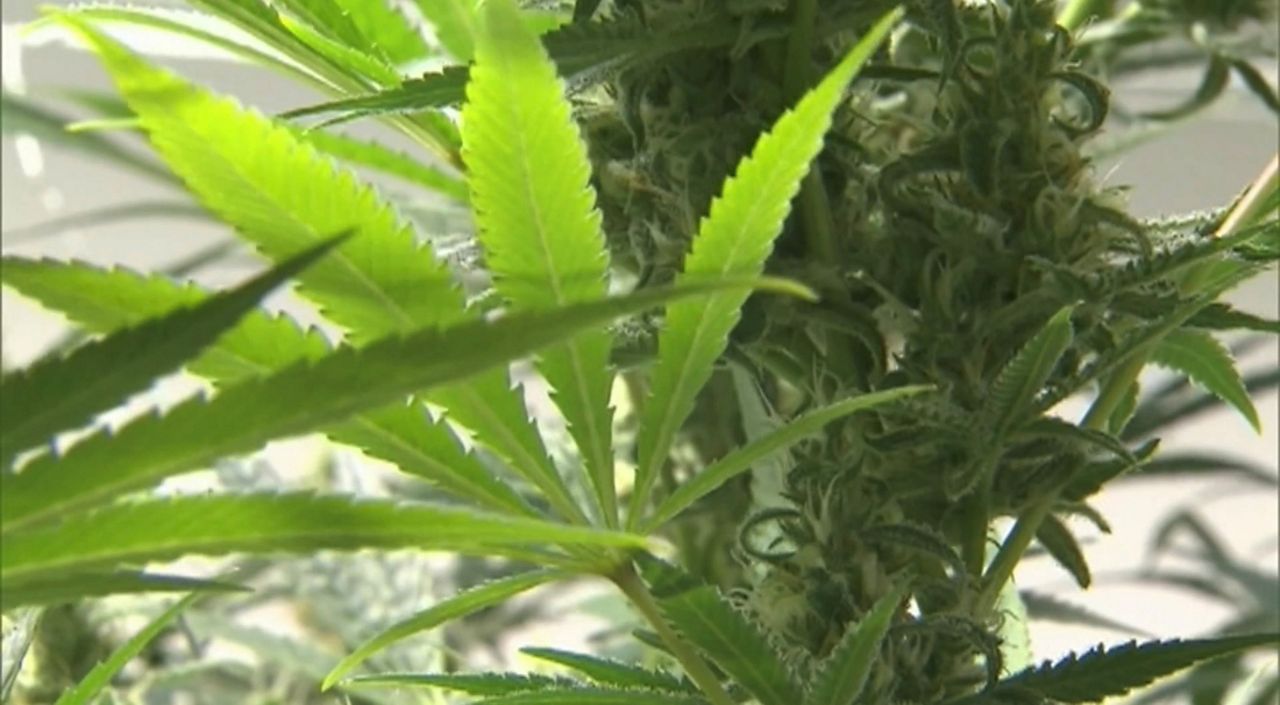 Cannabis campus heads to Buffalo Planning Board
BUFFALO, NY – Zephyr Partners' portfolio already includes six high-tech cannabis campuses in California.
Today, the company's CEO, Brad Termini, hopes to extend that footprint in the city where he was born and raised: Buffalo.
"When I saw New York opening its mind to legalizing cannabis, we thought it would be a great opportunity to take advantage of the expertise we had developed in California and bring this exciting new industry and jobs to associated with it in western New York, "Termini.
Discussions on campus began two years ago. Termini says the campus would focus on the production, cultivation and processing of cannabis products.
"Really think of it as a complete cannabis plant that goes from seed to finished product on a campus," Termini said.
He says the $ 200 million campus is expected to be built on Hanna Furnace's former site in Buffalo, now known as Buffalo Lakeside Commerce Park. But the plan has yet to be presented to the Buffalo Planning Board.
"We will be before the planning committee at the end of this month, seeking approval for our Phase 1 plan. The project will be built in phases," Termini said.
If approved, Termini says it will depend on the cannabis regulations, which the state is drafting. He says the plant would create 800 jobs.
"Jobs at all pay levels," Termini said. "I think this is a really exciting opportunity for western New York."
Termini does not expect any resistance from Western New Yorkers.
"Overall, people's minds are open to the benefits of the cannabis plant, of the cannabis industry," Termini said. "If you look at the statewide polls, the national polls, on people's views on cannabis, I think a super majority is ready to lift the veil on some of the stigma that's been around for years. generations.
Termini hopes to start construction of the cannabis campus early next year.