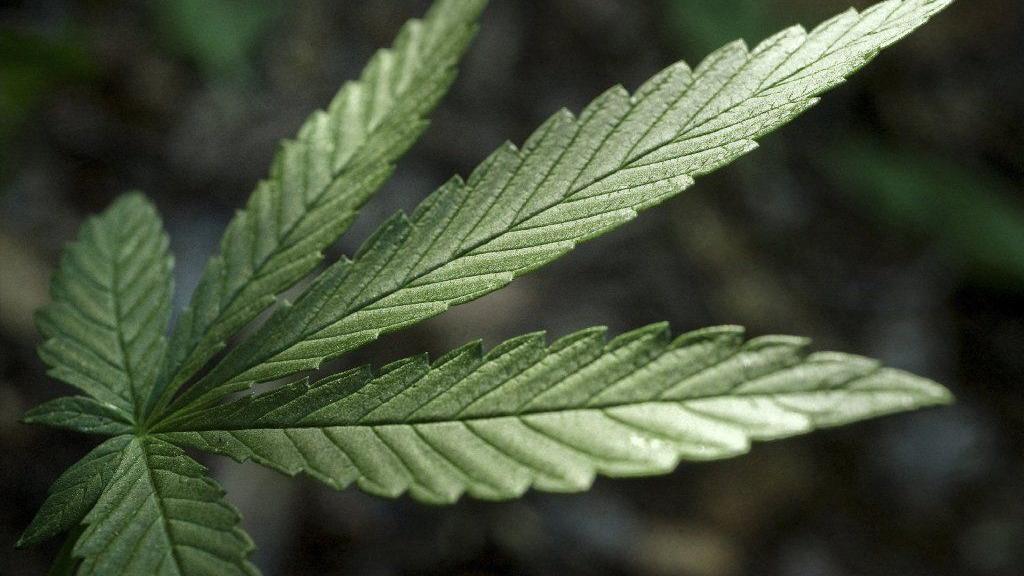 Medical marijuana maker heads to IC | Economic news
Erin Jordan
The Gazette

IOWA CITY – Soon the Iowa Cannabis Co. will be able to manufacture and sell medical marijuana products in Iowa City.
The Iowa Department of Public Health has authorized the company to transfer its license to manufacture medicinal marijuana products from Cedar Rapids to Iowa City, where the company will also open a dispensary for consumers this fall.
"ICC MFG has requested to move its manufacturing facility to Iowa City," said Owen Parker, program director for the Iowa Office of Medical Cannabidiol, at a meeting of the Iowa Medical Cannabidiol Board on Friday. "The IDPH granted this approval and the local zoning authority was provided. Their operation will begin in 2021. "
The manufacturing site under consideration is in an industrial area at the south end of Scott Boulevard on the southeast side of Iowa City, officials said.
The Iowa City Iowa Cannabis dispensary – one of five in the state – was scheduled to open on July 1, but the state granted the company an extension to start selling products on October 1. The company will be opening a dispensary in Council Bluffs at the same time. time and has been operating a Waterloo dispensary since 2018.
The Iowa City dispensary will be located in the Harbor Freight and La Regia Taqueria Mall, city officials told Sen. Joe Bolkcom, D-Iowa City.
More than 6,000 Iowa residents have qualified to participate in the medical marijuana program, which treats a dozen different conditions, including Parkinson's disease, cancer and autism.