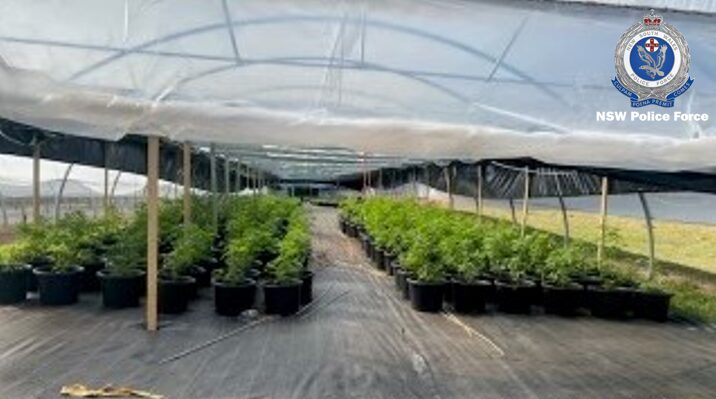 NBN News | A FIRE DISCOVERS 6 MILLION DOLLARS OF CANNABIS
A fire has sparked an investigation into a large hydroponic facility on the state's north coast.
While fighting a fire at a rural property in Turners Flat on Sunday afternoon, emergency services made a startling discovery.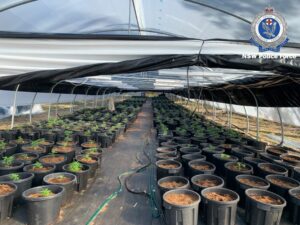 Police found several greenhouses on the Willi Willi Road property that contained around 2,000 cannabis plants, with a potential market value of around $ 6 million.
NSW Fire and Rescue Teams, NSW Rural Fire Service and National Parks and Wildlife Service all worked to contain the blaze, which also spread to nearby bush.
A crime scene was established and officers were on site today, dismantling the large hydroponic facility.
Police have launched an investigation and are asking anyone with information to contact Port Macquarie Police or Crime Stoppers on 1-800-333,000.