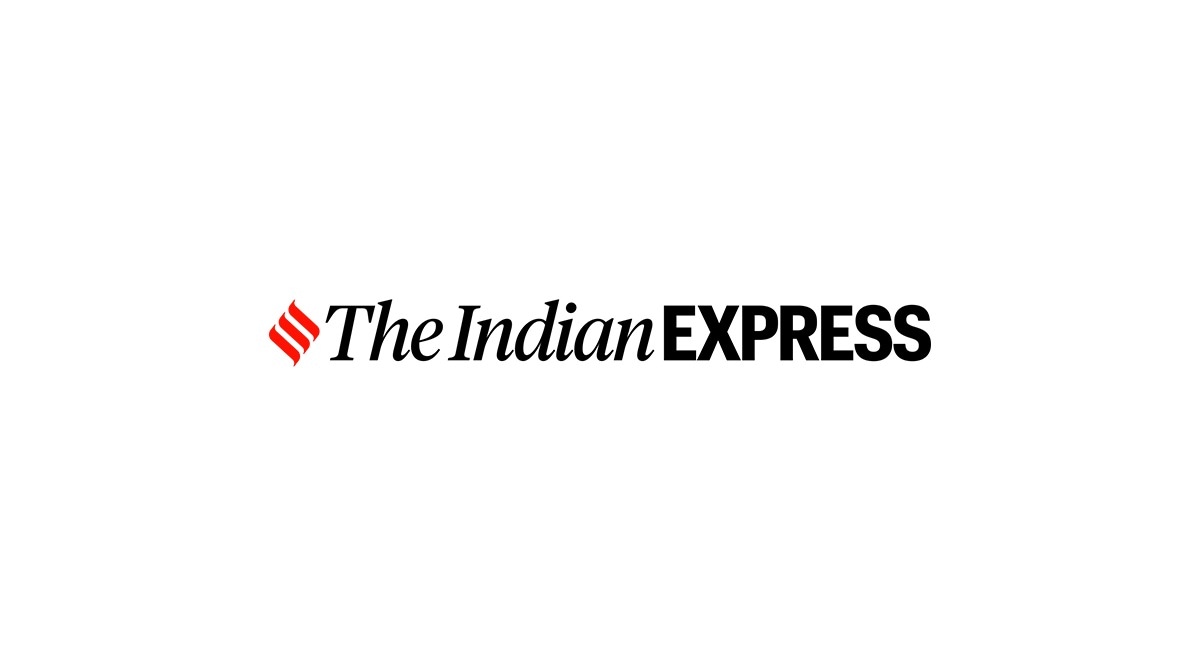 Pune: more than 250 marijuana plants found in Mulshi, four end up in police nets
Pune City Police dismantled a marijuana farm in a village in the Mulshi region and arrested four related people. A total of 173.9 kg of marijuana worth Rs 11.63 lakh was seized during the action.
Police identified the four defendants as Chetan Mohol (27), Saheba Mhetre (20), Prakash Khedekar (35) and Indubai Khedekar (65).
A team from the Pune City Police Anti-Narcotics Unit arrested Mohol and Mhetre while patrolling the Kothrud area.
During the searches, the police recovered 580 grams of marijuana in his possession. An offense in this case was filed at the Kothrud Police Station under sections of the Narcotic Drugs and Psychotropic Substances Act.
The investigation revealed that the two defendants had recovered the marijuana seized in the village of Ambervet in Paud in Mulshi taluka.
The cops then went there and seized 18.9 kg of marijuana worth Rs 3.8 lakh from a house. The police arrested owners Prakash and Indubai on the spot.
Further investigation revealed that the defendants were involved in the cultivation of marijuana. The police team then searched the land where they had planted marijuana and found 250 marijuana plants. The plants, weighing 154.4 kg in total, were worth Rs 7.7 lakh.