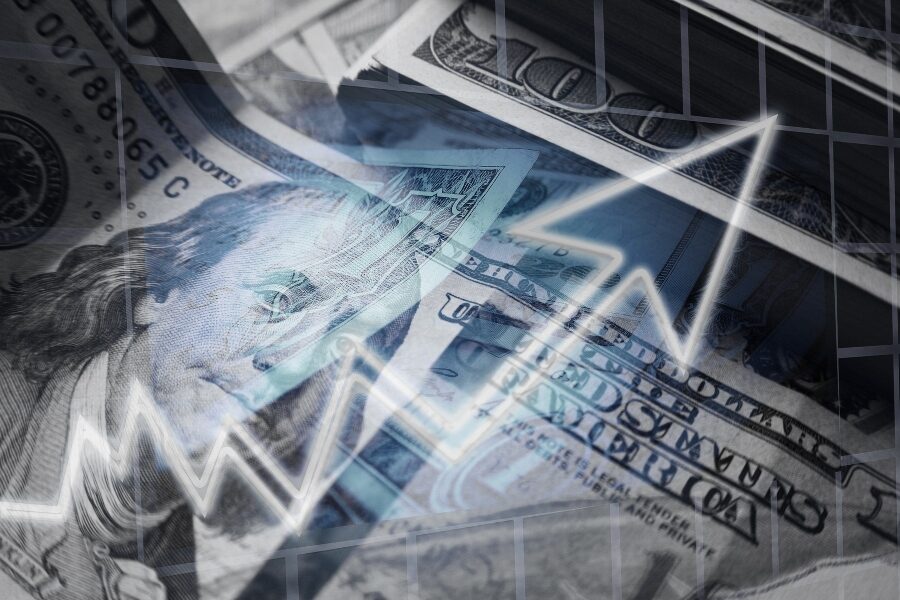 The pace of inflation is slowing but still hot
Consumers continued to face higher prices across the board in April. The Labor Department reports that its consumer price index (CPI) rose 0.3% from March to April and rose 8.3% over the past 12 months.
Although still elevated, April's inflation rate was down from March's 1.3% increase and 8.5% annual inflation rate.
Consumers paid more for housing last month, with the cost rising 0.5% from March and 5% over the past 12 months. The cost of food was also higher. Gasoline prices are actually down 6.1% from March, but as all motorists know, they are back in May.
For consumers on fixed incomes or those who live paycheck to paycheck, the skyrocketing cost of living can create significant challenges. Many personal finance advisers worry that rising prices will drive some people to take out payday loans to try to make ends meet.
"Inflation makes it much more expensive to buy everyday items like gas and groceries, and for consumers who are already struggling to make ends meet, payday loans can seem like the way to stay afloat," Annie Millerbernd, personal loan expert at NerdWallet, told ConsumerAffairs. "But we know that payday lenders build their business on people who have to borrow again and again because they can't repay that first loan."
To counter the repeat borrowing cycle, 16 of the 26 states that allow payday loans have passed reforms that require lenders to offer borrowers free extended payment plans. But a recent report from the Consumer Financial Protection Bureau (CFPB) found that many borrowers continue to pay high rollover fees even with this protection.
Other options
Before going to a payday lender, Millerbernd says consumers should explore all other options.
"If a friend or family member can lend you some extra money, that's a much safer choice," she said. "You can also try local nonprofits or charities, which can help you with essentials like food."
If you need to borrow to make ends meet, Millerbernd suggests considering a loan that can be repaid in installments rather than all at once. Personal loans are generally a better option as they carry lower interest rates and the loans can be repaid in fixed installments over time.
"Buy now, pay later loans can be a way to pay for some of those regular expenses without a credit check, just make sure you have a plan to pay it off on time," Millerbernd said.