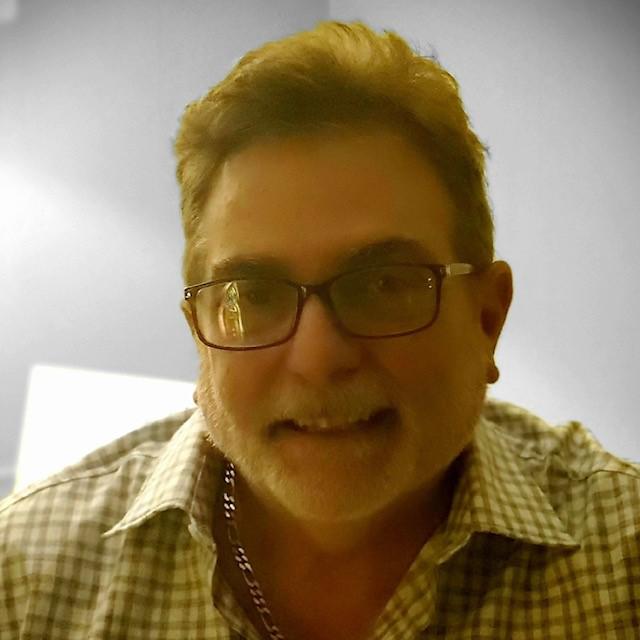 Who is Al Lotto, Hamden's written candidate for mayor? Find out here.
HAMDEN – Social media has helped spark Albert "Al" Lotto's desire to run for mayor.
A year ago, he helped found a Facebook group called Hamden Crime Watchers, where residents can share information and concerns about local crime.